How it works?
Rent affordable accommodations from hosts who share your passion for riding
Find the perfect accodomodation at the best price as close as possible to the action!
House, apartment, room, couch, garden spot...
Get advice and tips from your host
Spot information, gear, storage, transport, accompanying, best places to go...
Share your passion for riding
And join a community sharing the same values!
Join the first action sports passionate community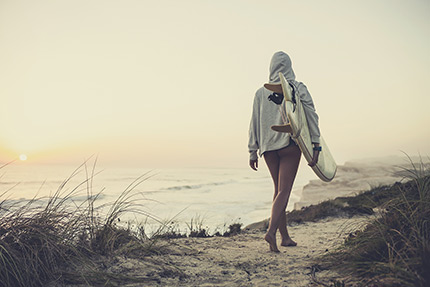 Whats is Ridersbnb?
Ridersbnb is a collaborative platform for action sports enthusiasts. It allows you to rent accommodations and activities at the best price and all of that with the wise advice from local riders!
Join the "Ridersbnb" club
And get exclusive advantages, negotiated with our partners! By renting through our website, you benefit from a secured payment system and a 24/7 customer service.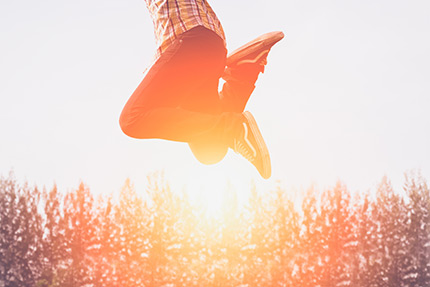 How much does it cost?
Registration is free. When a reservation is confirmed, we charge guests a service fee of 10% of the reservation subtotal.
How it works?
1

Search the perfect accommodation

2

Send a request or ask questions to your host

3

Confirm your reservation by secured payment

4

Enjoy advice from your host while he's welcoming you

5

Live a unique and successful experience

6

Leave a comment on your host and his accommodation
Testimonials
from our travelers community
Quelle expérience ! Non seulement la maison est parfaitement située à 2 pas de la plage mais Mathieu nous a expliqué en détail le fonctionnement des spots locaux pour être au bon endroit au bon moment … à refaire sans hésiter !